INSIDE OCB – SEBAS VISITS THE OCB FACTORY IN FRANCE
After the journey across Costa Rica of our OCB Correspondent, Sebastián Castro Sasso, on a bicycle made from sustainable bamboo; we invited him to visit our factory in France (Perpignan). Our big surprise was at his arrival: he came from Costa Rica with the bamboo bike!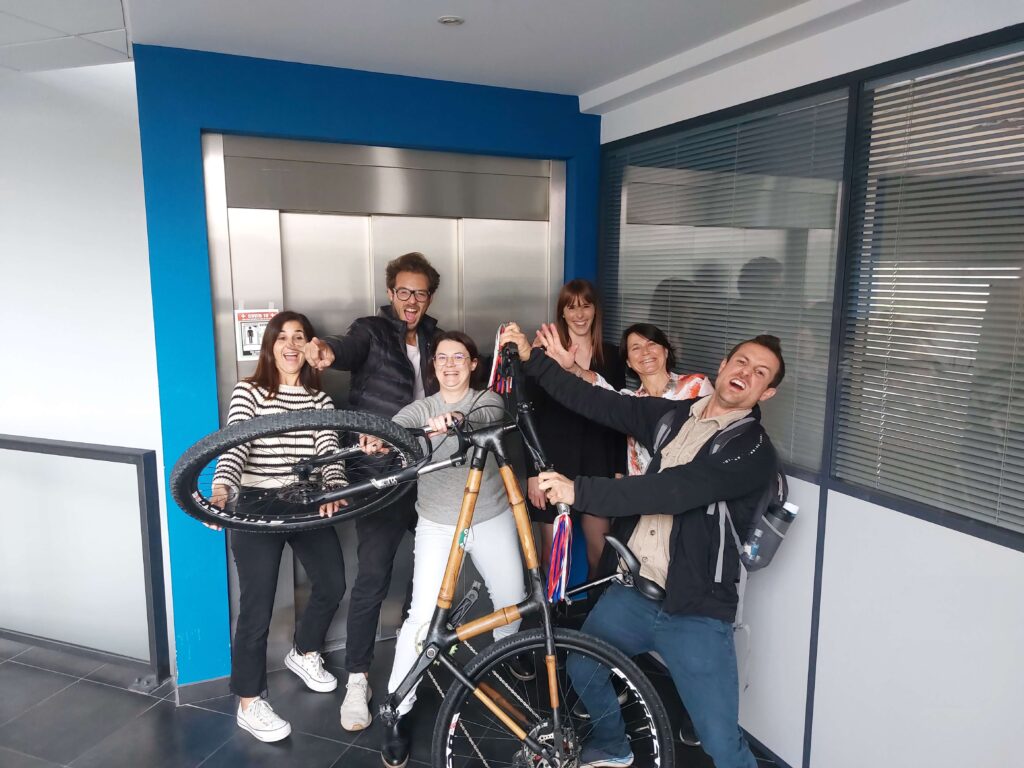 During his visit we showed him our laboratory and let him explore our technical processes to check the fibers, the weight, the transparency and tensile stength of our papers.
At OCB we are also doing everything possible to become greener and more respectful of the environment, developing more environmentally neutral products like Paper Filters which disappear in water, as Sebas could see in first person.
He also went around all the factory where we produce all the OCB papers, 1 billion a year, of the different OCB ranges. We encourage you to join Sebas in this special and funny visit in the different episodes we created: