HERITAGE
1822
This was the year in which it all began with the founding of the first paper mill on the banks of the river Odet, near Ergué-Gabéric, Finistère in France. It was useful to have water nearby.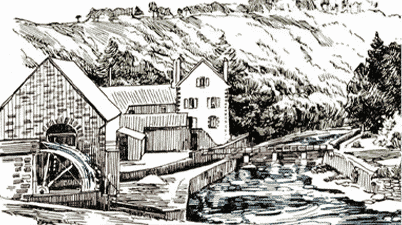 1917
Purchase of the Cascadec paper mill after 24 years of renting it. Its first production was letter copy paper, but the fashion for cigarettes came to stay in France and was established worldwide. Letter paper, cotton paper, muslin paper, etc., became secondary products and the whole effort was put into making cigarette paper.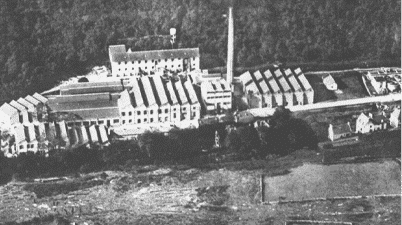 1918
Birth of the "OCB" trademark (trademark registered at the National Institute of Industrial Property in 1923); the first packs of OCB papers were produced.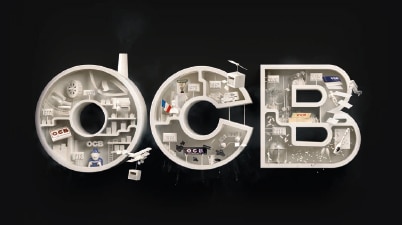 1922
Great celebration of the company centenary. The company organized a series of major celebrations of the company centenary: over five hundred people took part, with a procession, fanfare, demonstrations by gymnasts, dances, carousels, etc. The celebration lasted 8 days.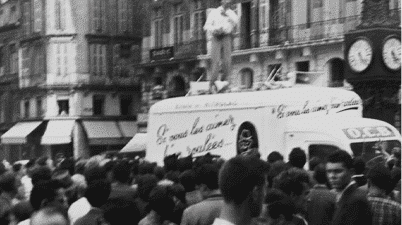 1923
The "Le Coq Français" rolling paper trademark was founded.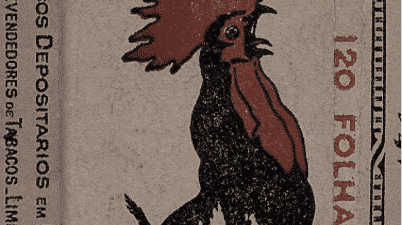 1930
The two mills produced nearly 2,000 tons of paper on reels and 86 million packs of cigarette paper. 90% of this production was exported, mainly to the USA.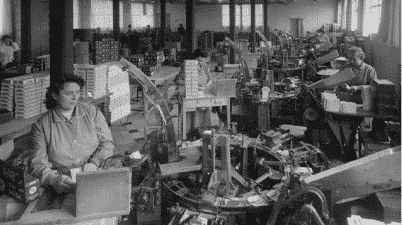 1939
During the occupation, the mills practically came to a standstill (only one continued to operate, at 20% of its production potential); it became impossible to export paper across the Atlantic. From 1938, with the help of French engineers from the company, a huge mill had been set up in North Carolina, enough to supply America's needs.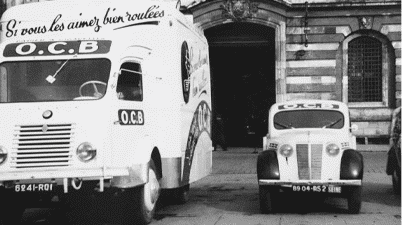 1951
Facilities were expanded in 1951 and 1960. The mill, which had up to 350 employees, made religious book paper (it was the sole French supplier to Pléiade Publications), tea bags and insulating paper for electric condensers.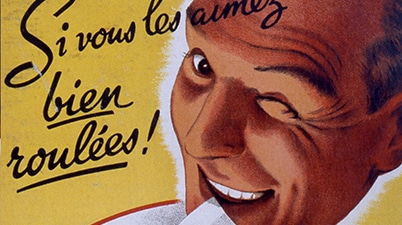 1981
A new step of development allows the company to grow big: it turned into a prestigious, internationally-known Group that gives the rolling paper and OCB the industrial means to ensure its future.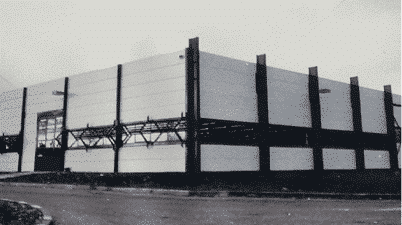 1986
In 1986, the group transferred rolling paper production to its factory in Perpignan.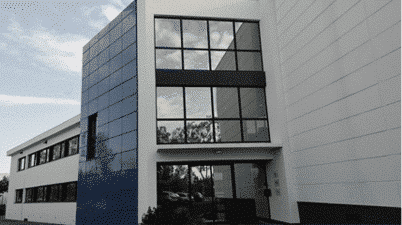 1999
Launch of OCB Premium
This paper has build OCB's prestige. Very fine, transparent and easy to recognize thanks to its exclusive OCB hologram.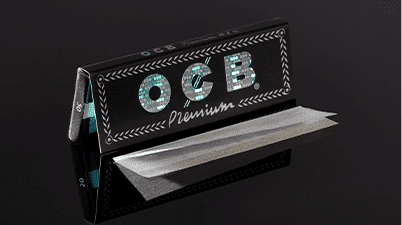 2000
The Republic Group and main customer since the 1960s, bought the OCB trademark and the Perpignan factory. The new ownership gave OCB the means and resources in terms of production and sales to innovate and grow.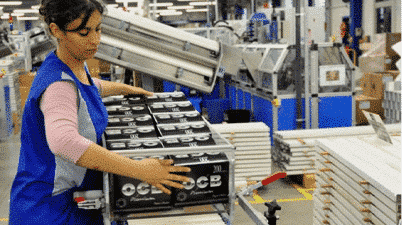 2004
Launch of OCB X-pert
The flying paper range: ultra transparent and fine paper.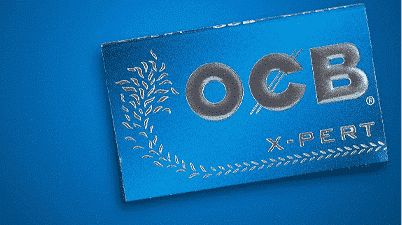 2009
Launch of OCB Organic Hemp
First paper ever produced with pure organic hemp paper; dedicated to people looking for a 100% Natural Experience.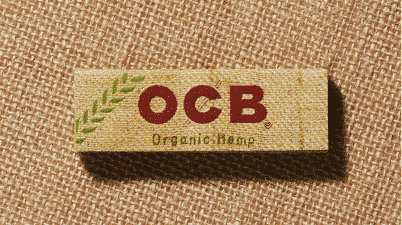 2010
Launch of OCB Biodegradable Filters
Another innovation by OCB: biodegradable unbleached paper filters.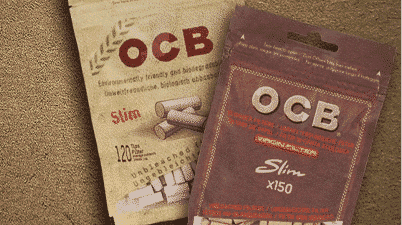 2013
Launch of OCB Virgin paper
Unbleached brown paper; very light and ultra-thin for a smoother experience.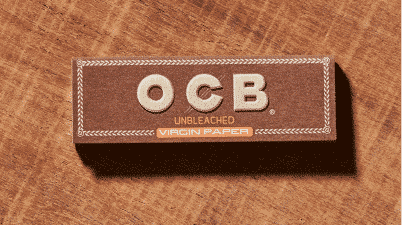 2015
Launch of OCB Ultimate
Introducing the 10g/m² only rolling paper! Ultimate is the result of a great paper experience and cutting-edge technology.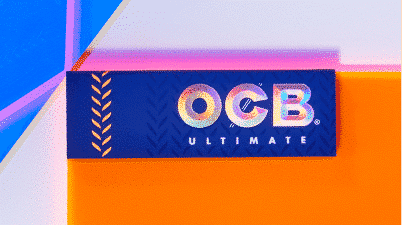 2018
OCB celebrated 100 years and it becomes a centry brand since its birth in 1918.
2019
Launch of OCB Craft
Introducing OCB Craft: made of organic hemp paper with cut-corners, and each leaf is gummed with our famous natural acacia gum.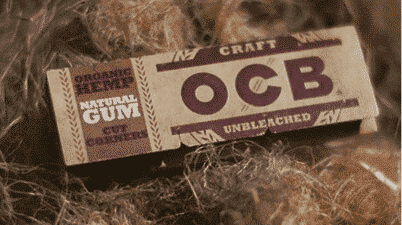 2020
In January 2020, the electricity used in our entire production plant is produced from renewable energy sources: WIND / SOLAR / HYDROPOWER / BIOMASS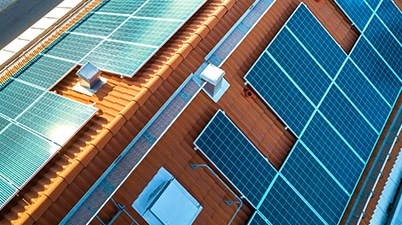 2021
Launch of OCB Bamboo
The new OCB unbleached Bamboo paper is made out of sustainably harvested bamboo.